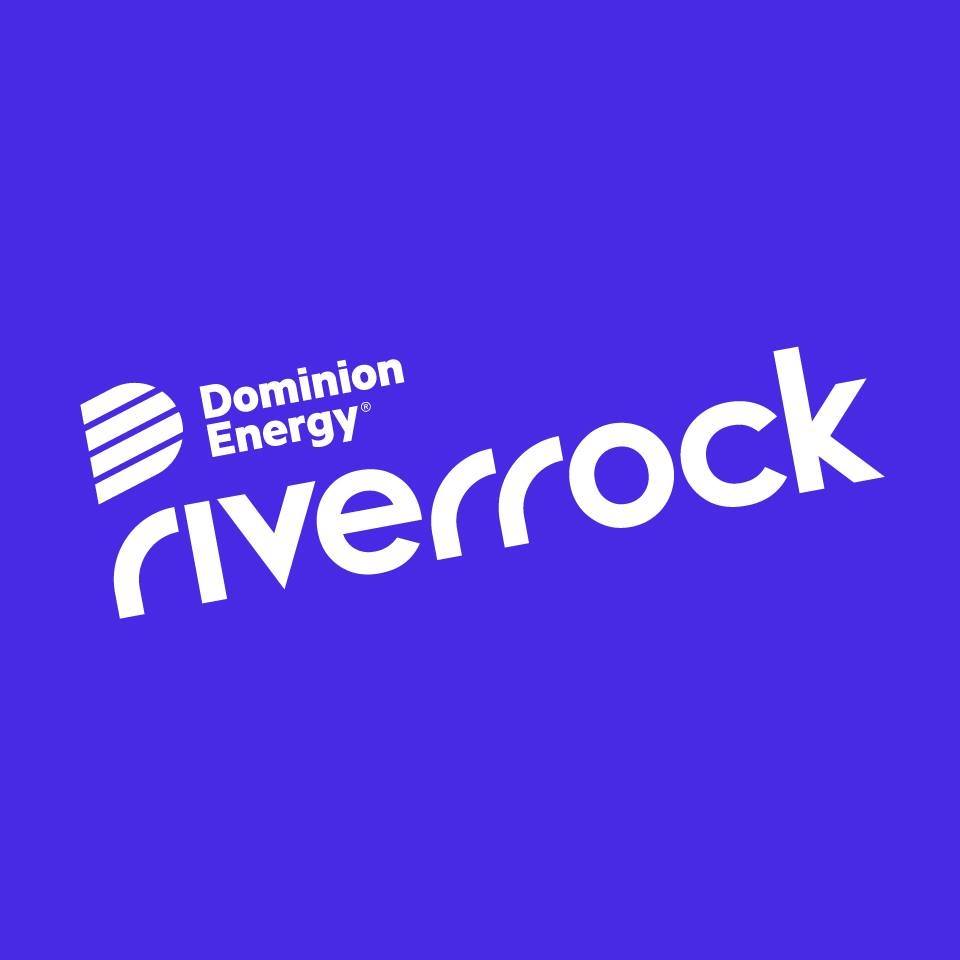 Dominion Riverrock features a celebration of sports, music and river life in Richmond, VA.
The three-day event unites the community through a unique mix of activities and friendly competitions, set against the backdrop of Richmond's downtown riverfront.
This year's celebration will include competitions in a variety of adrenaline-pumping athletic disciplines including a mud run, freestyle bike competitions, trail running, mountain biking, kayaking, stand up paddleboarding, bouldering, slacklining and the Ultimate Air Dogs for our four-legged friends. In addition, each day is filled with live music!
It's the perfect opportunity for people from across the country to experience the beauty and vibrancy of Richmond as they host the local and national sports community.
Image Credit: @riverrockrva