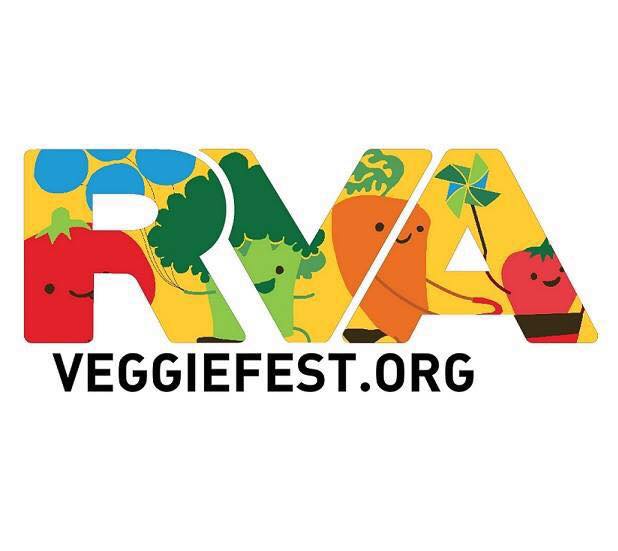 The Richmond Vegetarian Festival is a fun and free annual festival in Richmond, Virginia. It has been held every year since 2003 and is 100% organized by volunteers.
One of Richmond's great outdoor summer festivals, it's a lot of fun no matter your interest or background – there's something for everyone! Lots of great vendors that showcase the resources available in the local area, a ton of great live music, speakers, food demonstrations, and of course some of the best food you'll ever taste. All for free – can't beat it for a fun summer day.
Whether or not you're vegetarian – it's fun for everyone! Among the crowd of 10,000 to 12,000 that come out every year, the majority are non-vegetarians.
Image Credit: @rvavegfest